The Link UV + Ozone Sterilizer for $99
---
Check Out Now
Expires July 13, 2120 06:59 PST
Buy now and get 20% off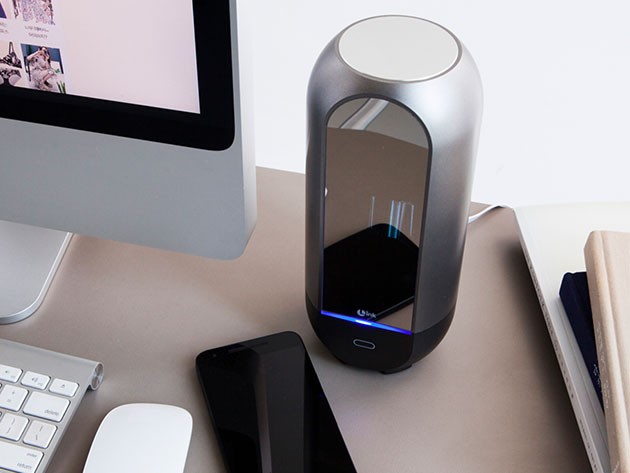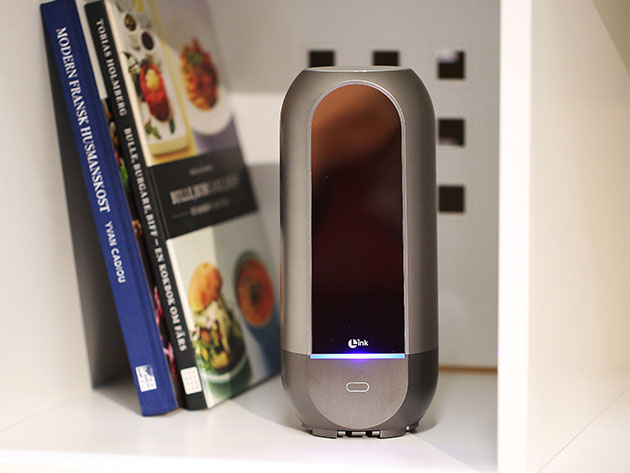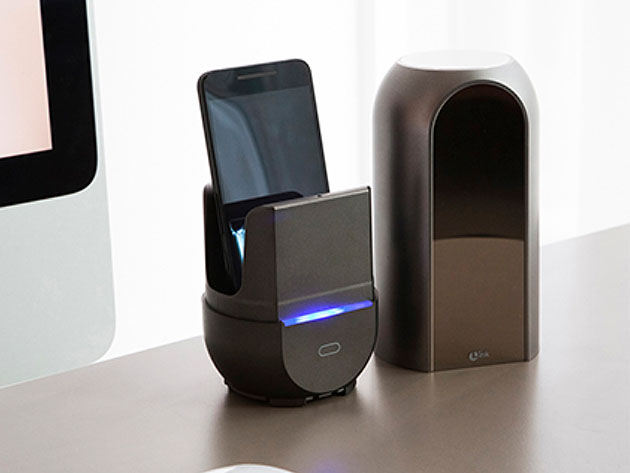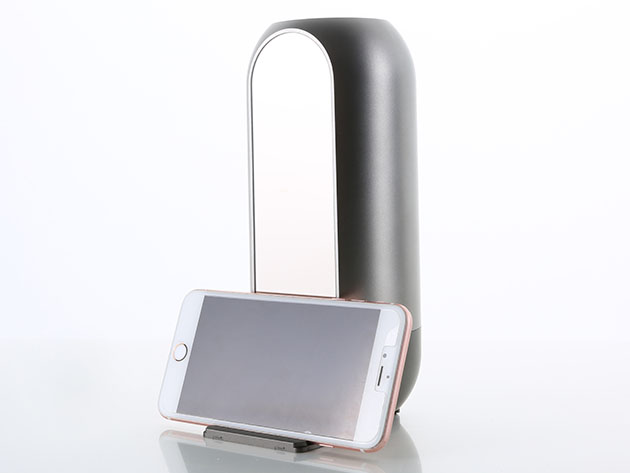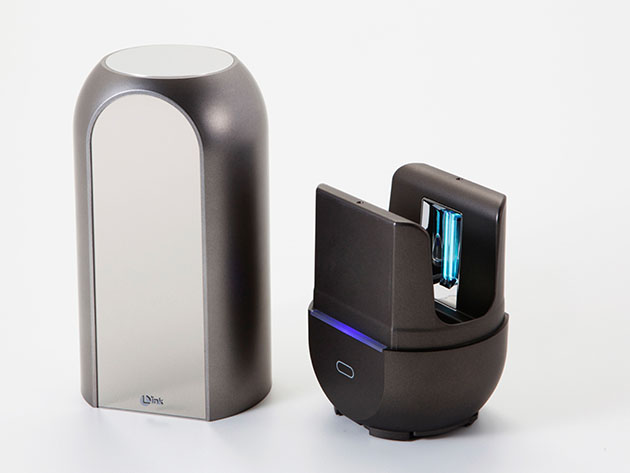 KEY FEATURES
The average person touches their mobile phone 150 times a day, and your mobile phone is by far the dirtiest thing you own. You may not know it, but your phone is dirtier than a kitchen counter, a dog bowl, a doorknob, and even up to 10x dirtier than a toilet seat at 25,000 bacteria per square inch. The Link UV + Ozone Sterilizer uses UV-C to kill 99.99% of the germs on your mobile device. These UV-C lights to irradiate and destroy the DNA of bacteria and viruses in just 6 minutes and 30 seconds. You can also use it to sterilize other commonly used items like keys, watches, sunglasses, and even masks.


UV-C light kills 99.9% of germs & bacteria
Disinfects within 6 minutes 30 seconds
Works for phones, keys, watches, sunglasses, & even masks
Rechargeable & convenient to take and use anywhere
Dual-band UV lamps for 360° immersion
WARNING: Ultraviolet rays can cause burns to the eyes and skin. Do not look directly at them during use, do not point the device toward people, animals, or plants. Keep away from children.
PRODUCT SPECS
Specs
Color: grey
Materials: aluminum, plastic, glass
Dimensions: 9"H x 4"L x 3"W
Weight: 0.55lb
UV-C light
Quad surround dual-band UV Lamps
Sterilization rate: 99.9%
Disinfection time: 6 minutes 30 seconds
USB Charging Outlet
Extendible phone holder
Phone messages visible from inside
Patented
Portable
Easy to use
Manufacturer's 30-day warranty
Includes
The Link UV + Ozone Sterilizer
USB cable
Instruction manual
---
Check Out Now