JBL PartyBox 100 High Power Portable Signature Wireless Bluetooth Party Speaker, Black (New Open Box) for $257
---
Check Out Now
Expires November 20, 2120 01:14 PST
Buy now and get 30% off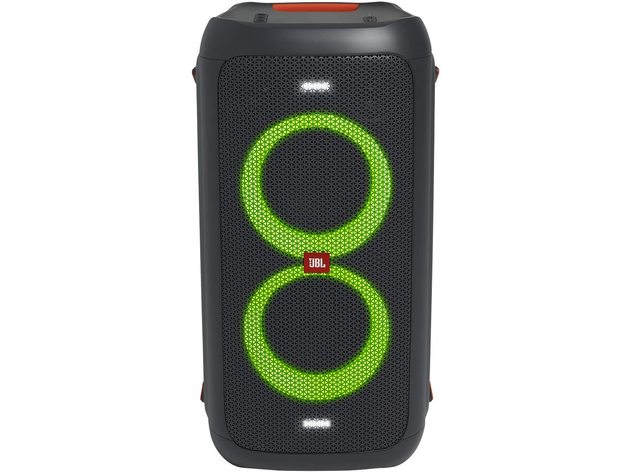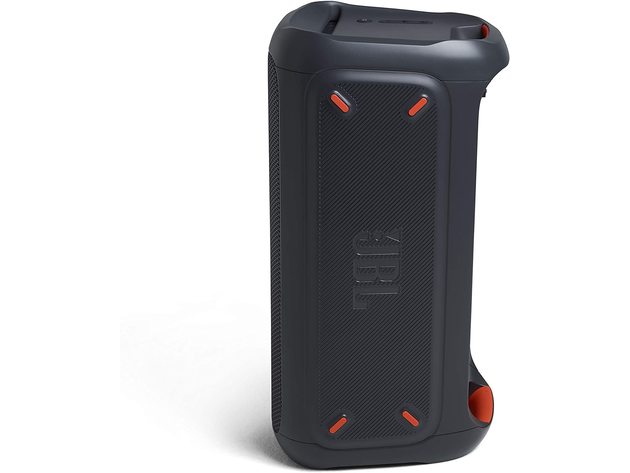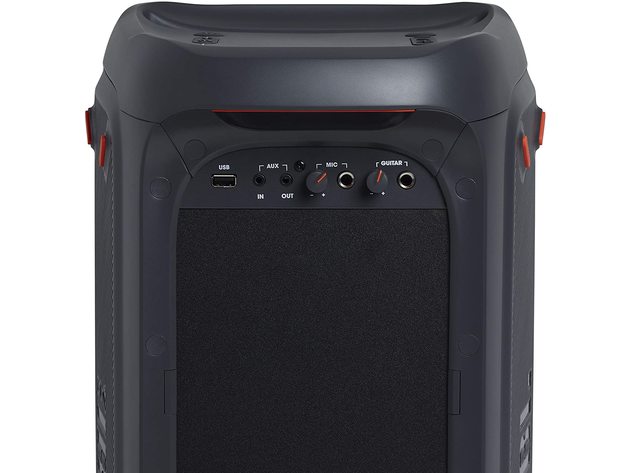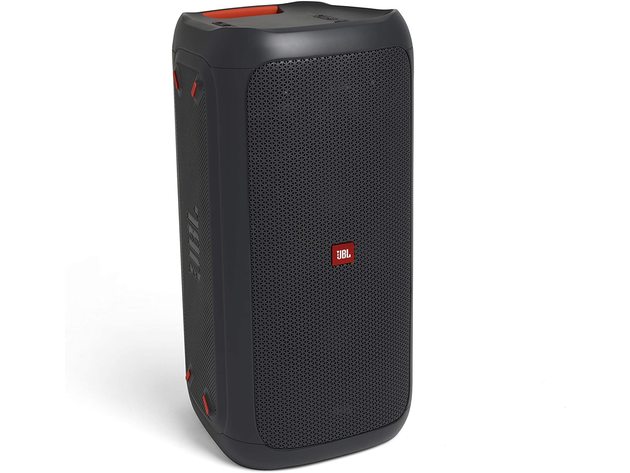 KEY FEATURES
Enjoy an immersive audio experience with this JBL Party Box portable wireless speaker. The built-in effects and flashing lights enhance the atmosphere, while True Wireless Stereo technology lets you wirelessly connect up to two speakers to maximize coverage. Bluetooth technology in this JBL Party Box portable wireless speaker lets you control it with your phone.
Connect wirelessly from across the room - Pair this speaker with virtually any Bluetooth-enabled device, including phones, tablets and laptops.

Rechargeable Battery - Enjoy up to 12 hours of extended playback on a single charge.

Two 5-1/4"" woofers - Along with two 2-1/4"" tweeters for a complete range of sounds.

2-way speaker system - Sounds like 1 source rather than several separate sources.

Built-in Bluetooth - Offers easy connectivity to your compatible device.
PRODUCT SPECS
Connect wirelessly from across the room - Pair this speaker with virtually any Bluetooth-enabled device, including phones, tablets and laptops
Rechargeable Battery - Enjoy up to 12 hours of extended playback on a single charge
Two 5-1/4"" woofers - Along with two 2-1/4"" tweeters for a complete range of sounds
2-way speaker system - Sounds like 1 source rather than several separate sources
Built-in Bluetooth - Offers easy connectivity to your compatible device
---
Check Out Now