Sennheiser RS195 Wireless In Home Headphone System for $449
---
Check Out Now
Expires April 20, 2121 11:13 PST
Buy now and get 0% off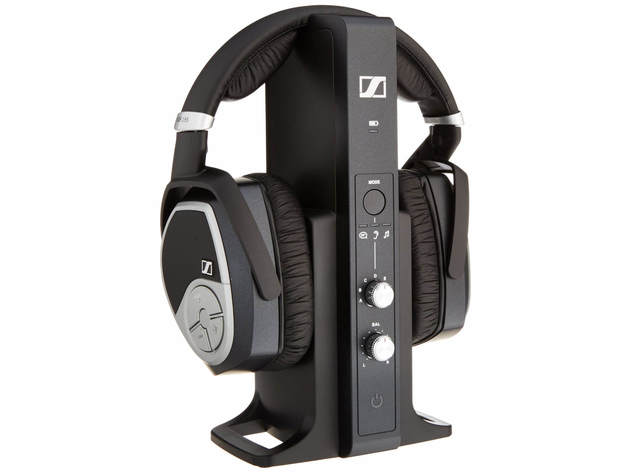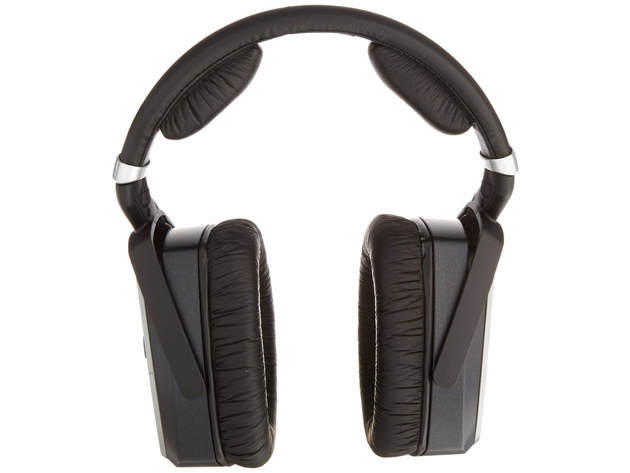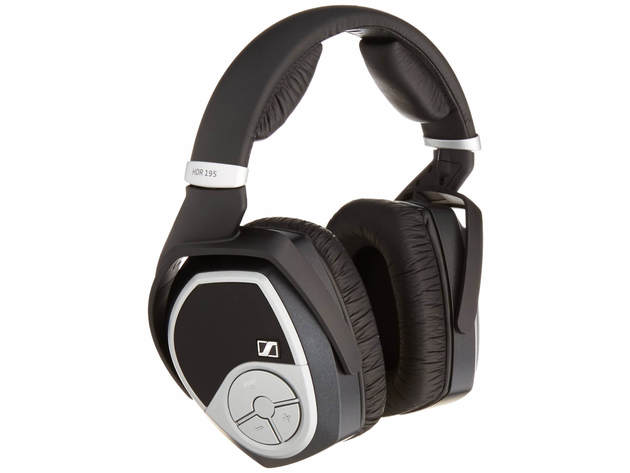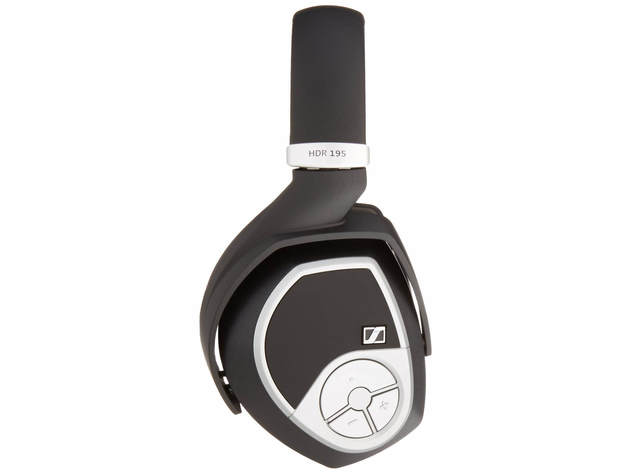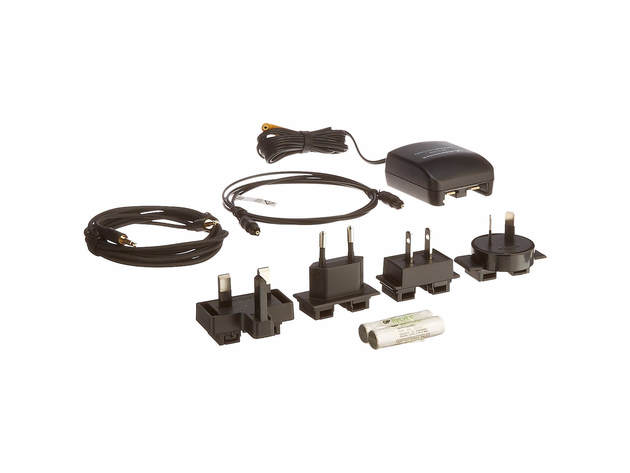 KEY FEATURES
Closed headphones with excellent digital wireless audio transmission: exceptional clarity and range of up to 328ft/100m (line of sight)
Choice of settings to tailor sound to individual hearing requirements (7 pre-sets)
Left/right balance control to adjust the volume in each ear
Speech mode to eliminate background noise and enhance speech intelligibility
Music mode to reproduce delicate nuances using an increased dynamic range
Compatible with analog and digital audio inputs as well as toggling between inputs
A sophisticated ergonomic design ideal for long periods of comfortable listening

PRODUCT SPECS

Over time our hearing naturally evolves. Although this is perfectly normal the changes can alter the quality of the sounds we experience for example when watching TV or listening to music.

The new RS 195 wireless headphones take these changes into account to provide exceptional sound that can be fully personalized to your hearing.

Sennheiser has refined its technology to offer simple and intuitive settings that enhance speech intelligibility and reproduce the slightest details of your favorite music.

Youll forget that you are wearing headphones thanks to the comfortable ergonomic design that is ideal for long periods of listening.

With the RS 195 rediscover the subtle details of your favorite sounds.
---
Check Out Now