Supersonic SC807 Portable Bluetooth Micro Stereo System for $79
---
Check Out Now
Expires April 19, 2121 16:07 PST
Buy now and get 0% off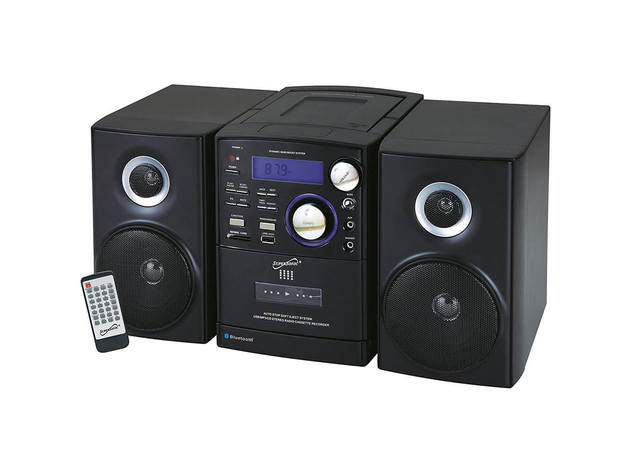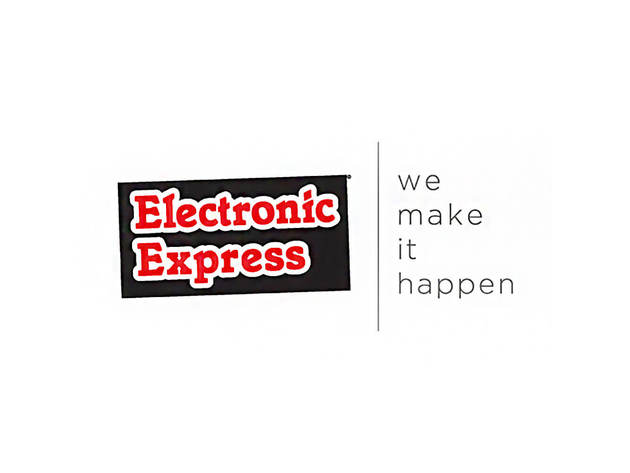 KEY FEATURES
Top-loading MP3/CD player / USB/SD/MMC inputs
LCD screen / Bluetooth connectivity / Headphone jack
AC/DC compatible / Cassete player/recorder
Dimensions: 11 x 12 x 8"

PRODUCT SPECS

The Supersonic Bluetooth CD Micro Stereo System is the answer to your music needs. This stylish and compact device has the features a dedicated audiophile would want. Whether you use current formats like compact discs and MP3s or the retro medium of cassette tapes the portable stereo system will fit your needs. It even has a tape record function just like that old boombox you once owned. Bluetooth technology ensures contact-free music playing and a blue LCD screen and light-up volume dial add a stylish touch.


Rotary volume and tuning control
USB/SD/MMC inputs allow you to connect your non-Bluetooth external audio devices
Power supply: 127 V 60 Hz
Built-in Bluetooth receiver allows you to wirelessly connect to your iPad iPhone iPod Smartphone Android Tablet HDTV Laptop MP3 Player and more
Frequency range: AM: 530 -1710 kHz FM: 88 - 108 MHz Frequency response: 125 - 6300 Hz
8 x "D" batteries (not included)
Bass boost system dynamic high performance speakers auxiliary input jack for use with external audio devices
3.5mm headphone jack
Telescopic antenna
Built-in AM/FM radio single cassette recorder multi function remote control LCD display repeat one/all function analog digital radio
Weight: 9 lbs.
---
Check Out Now